Автор фото:
Mickael Tannus/Familjen Helsingborg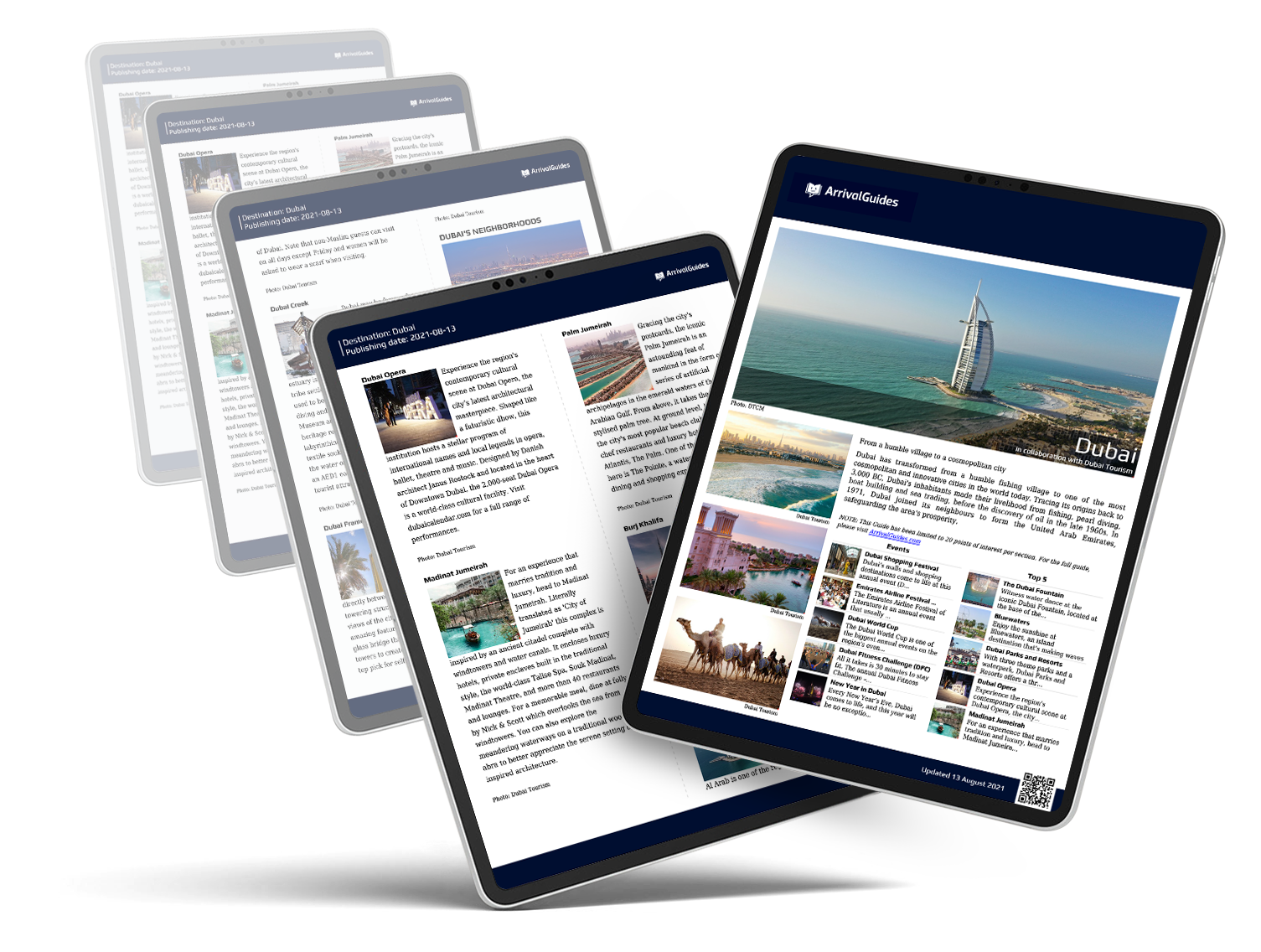 A comprehensive, up-to-date travel guide for your selected destination showing you the best do and see activities, restaurants, cafés, nightlife, shopping and much more.
*this will be downloaded as a PDF.
Purchase
If you're planning on travelling to this destination, let us tempt you with hundreds of bookable activities, shows, attractions, tours & restaurants. Tempt me →
Мероприятия
Дата последнего обновления:
Это подборка наших ежегодных мероприятий в «Семействе Хельсингборга».