Provided by:
Visit Karlskrona /HeliAir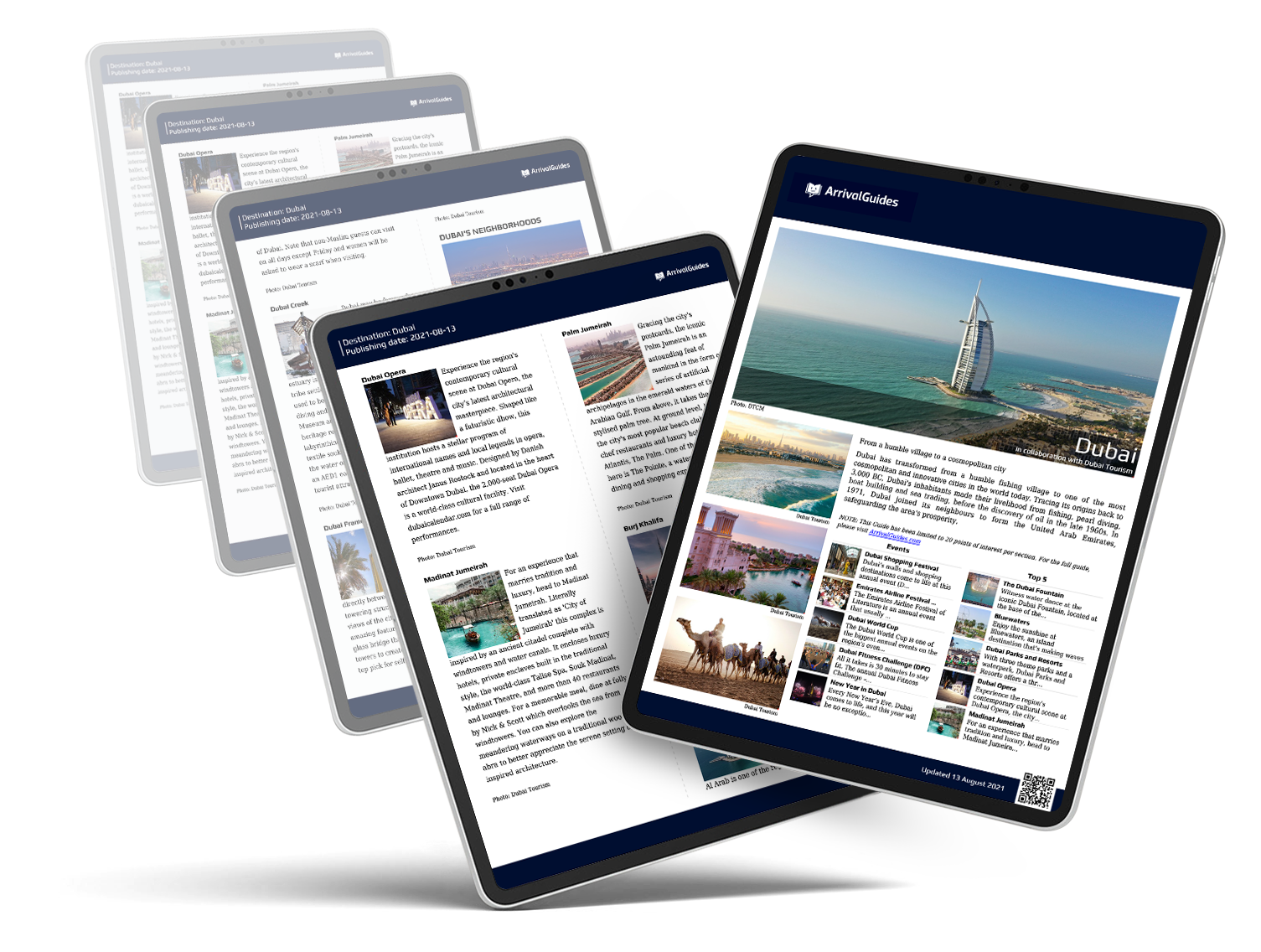 A comprehensive, up-to-date travel guide for your selected destination showing you the best do and see activities, restaurants, cafés, nightlife, shopping and much more.
*this will be downloaded as a PDF.
Standard price €3
Limited time: €2
Purchase
Wydarzenia
Przewodnik został zaktualizowany:
Tutaj każdego dnia coś się dzieje. Kilka popularnych wydarzeń odbywa się corocznie. Aktualny kalendarz wydarzeń w Karlskronie znajduje się na stronie
www.visitkarlskrona.se
.