Provided by:
© Clifford Shirley, Västerås & Co / Visit Västerås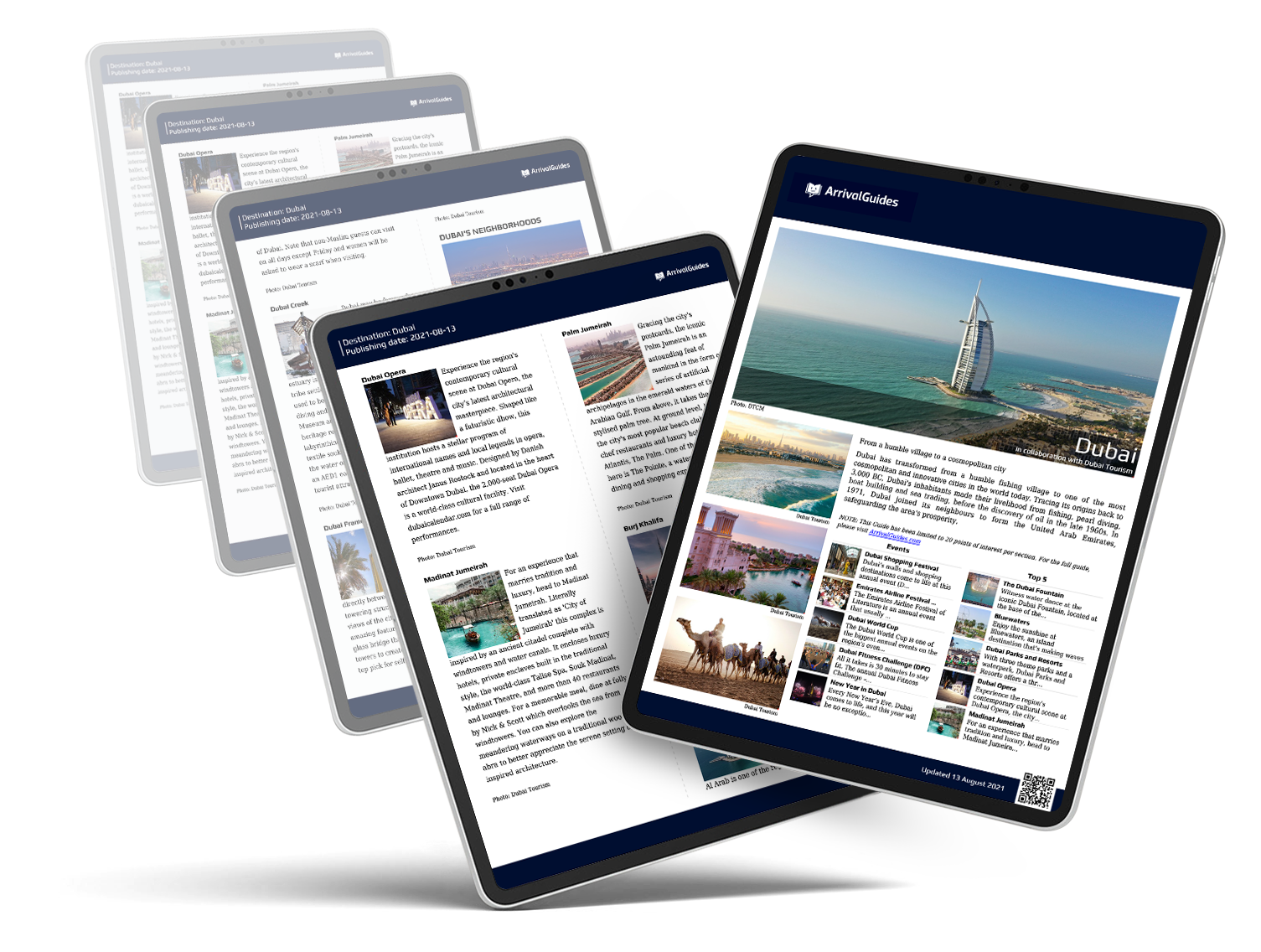 Our travel guides are free to read and explore online. If you want to get your own copy, the full travel guide for this destination is available to you offline* to bring along anywhere or print for your trip.​
*this will be downloaded as a PDF.
Purchase
Evenementen
Gids is bijgewerkt:
In Västerås worden elk jaar duizenden evenementen gehouden van klein tot groot. Deze leveren allemaal een belangrijke bijdrage aan dat wat de stad haar inwoners en bezoekers te bieden heeft. Enkele van deze evenementen keren jaarlijks terug en hebben ervoor gezorgd dat Västerås wereldwijd bekend is geworden. Neem bijvoorbeeld de Power Big Meet, de grootste bijeenkomst van Amerikaanse auto's ter wereld, die de stad elk jaar opnieuw in één groot festivalterrein verandert, of het Västerås City Festival, waar veel van de beroemdste zangers en bands uit Zweden komen optreden? Hier volgt een selectie van enkele van de grotere evenementen. Voor informatie over andere evenementen kun je terecht bij het Västerås Tourist Office.