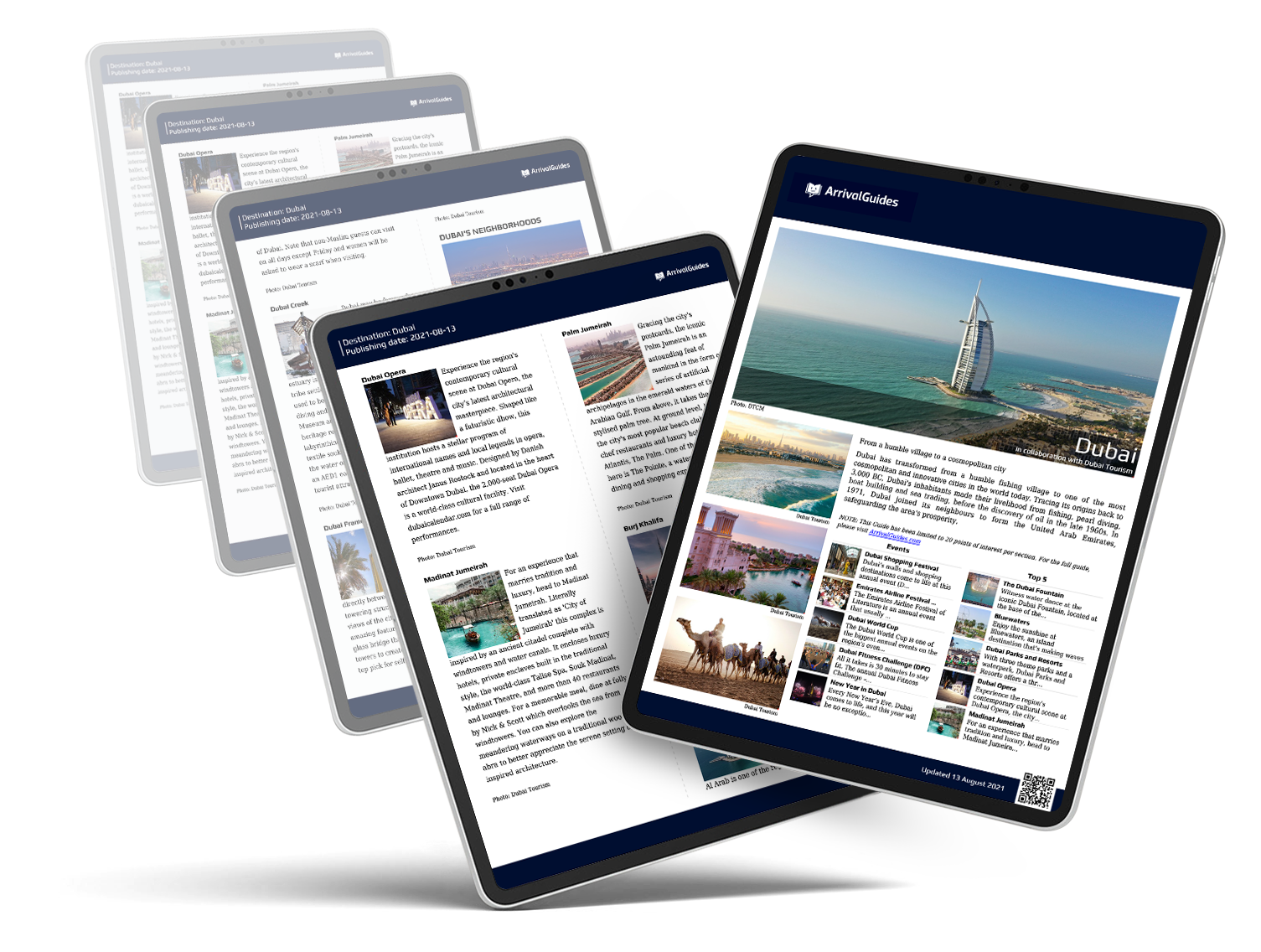 A comprehensive, up-to-date travel guide for your selected destination showing you the best do and see activities, restaurants, cafés, nightlife, shopping and much more.
*this will be downloaded as a PDF.
Standard price €3
Limited time: €2
Purchase
Se & Gjøre
Guiden ble oppdatert:
Info: alle palass og museer har stengt en dag i uken, samt en dag siste uken i måneden for rengjøring.