Provided by:
Ljubljana Tourism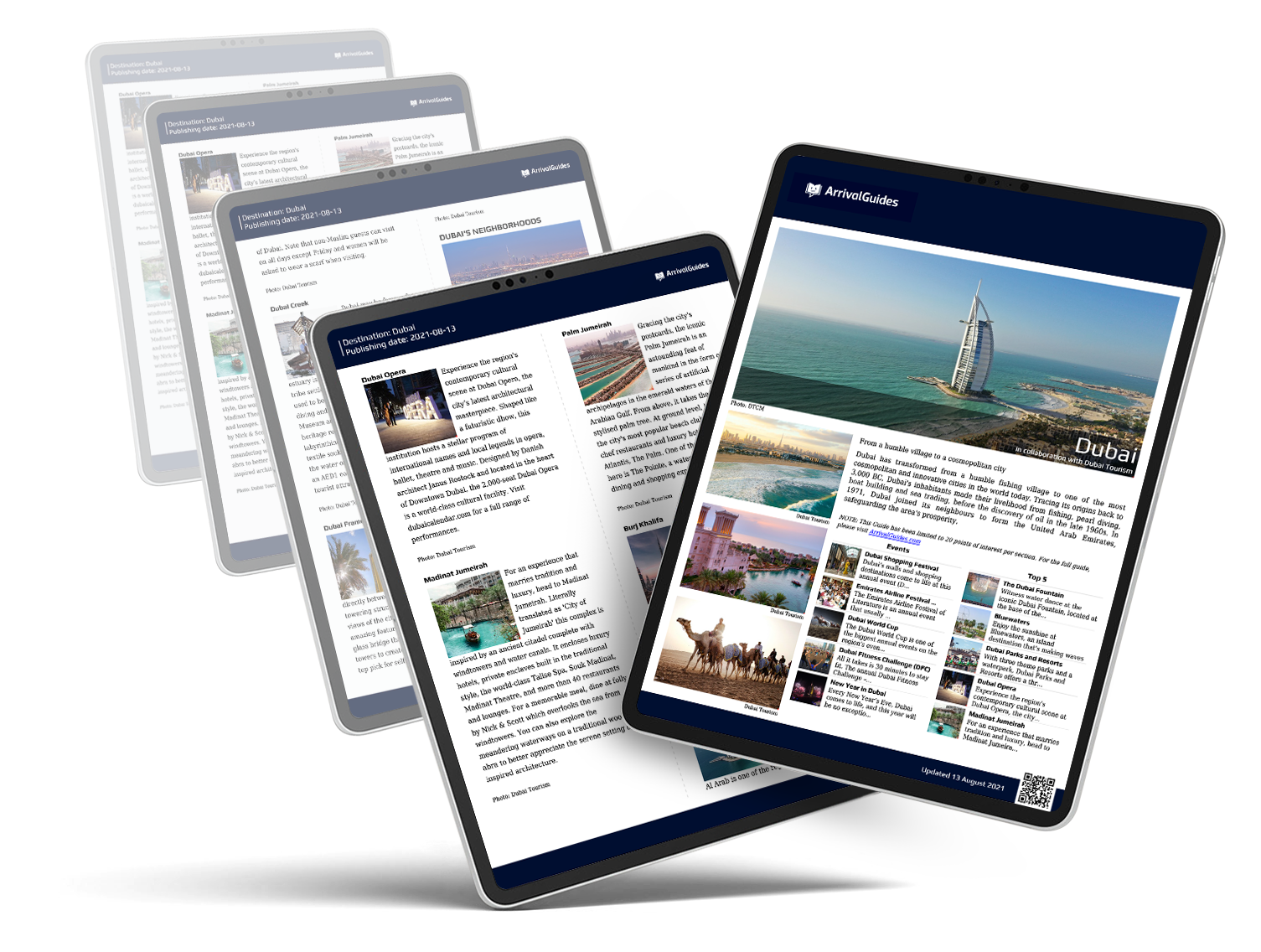 A comprehensive, up-to-date travel guide for your selected destination showing you the best do and see activities, restaurants, cafés, nightlife, shopping and much more.
*this will be downloaded as a PDF.
Purchase
If you're planning on travelling to this destination, let us tempt you with hundreds of bookable activities, shows, attractions, tours & restaurants. Tempt me →
Ljubljana Card
The guide was updated:
Ljubljana Card is your best price ticket to all Ljubljana's major sights and public transport. With it you can also take advantage of a number of other great benefits.
Other benefits include a regular guided tour of the city, 24-hour access to WiFree Ljubljana, the city's wireless internet network, a free tourist boat cruise, and a free funicular and tourist road train ride to Ljubljana Castle.
Buy Ljubljana Card and save up to €165!
The card validity period (24, 48 or 72 hours) begins to run from the moment when the card is activated.
Prices:
24-hour card: €31.00
24-hour children's card: €18.00
48-hour card: €39.00
48-hour children's card: €23.00
72-hour card: €45.00
72-hour children's card: €27.00
Buy your Ljubljana Card online and save 10% on the card price!
www.visitljubljana.com/en/ljubljana-card