Provided by:
Szymon Maksymiuk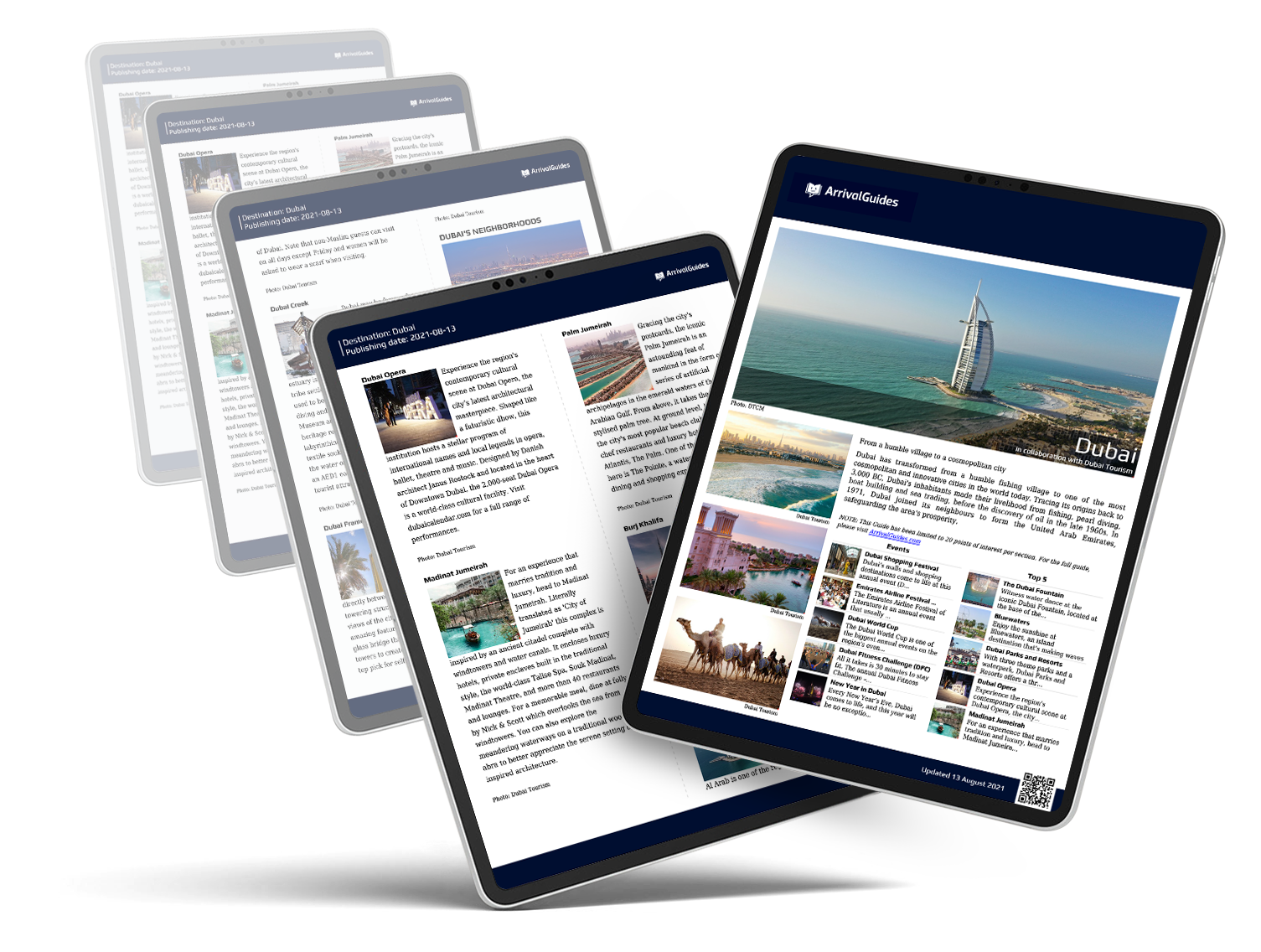 A comprehensive, up-to-date travel guide for your selected destination showing you the best do and see activities, restaurants, cafés, nightlife, shopping and much more.
*this will be downloaded as a PDF.
Purchase
If you're planning on travelling to this destination, let us tempt you with hundreds of bookable activities, shows, attractions, tours & restaurants. Tempt me →
Accommodation
The guide was updated:
Szczecin is predominantly a student city with all the leading universities in town. Living in this town you can expect a colourful accent that now prevails in the centre. Here you have a wide choice of accomodations - campings, youth hostels, budget hotels, up to 4* hotels.