Provided by:
Jonas Ginter / BTZ Bremer Touristik-Zentrale Copyright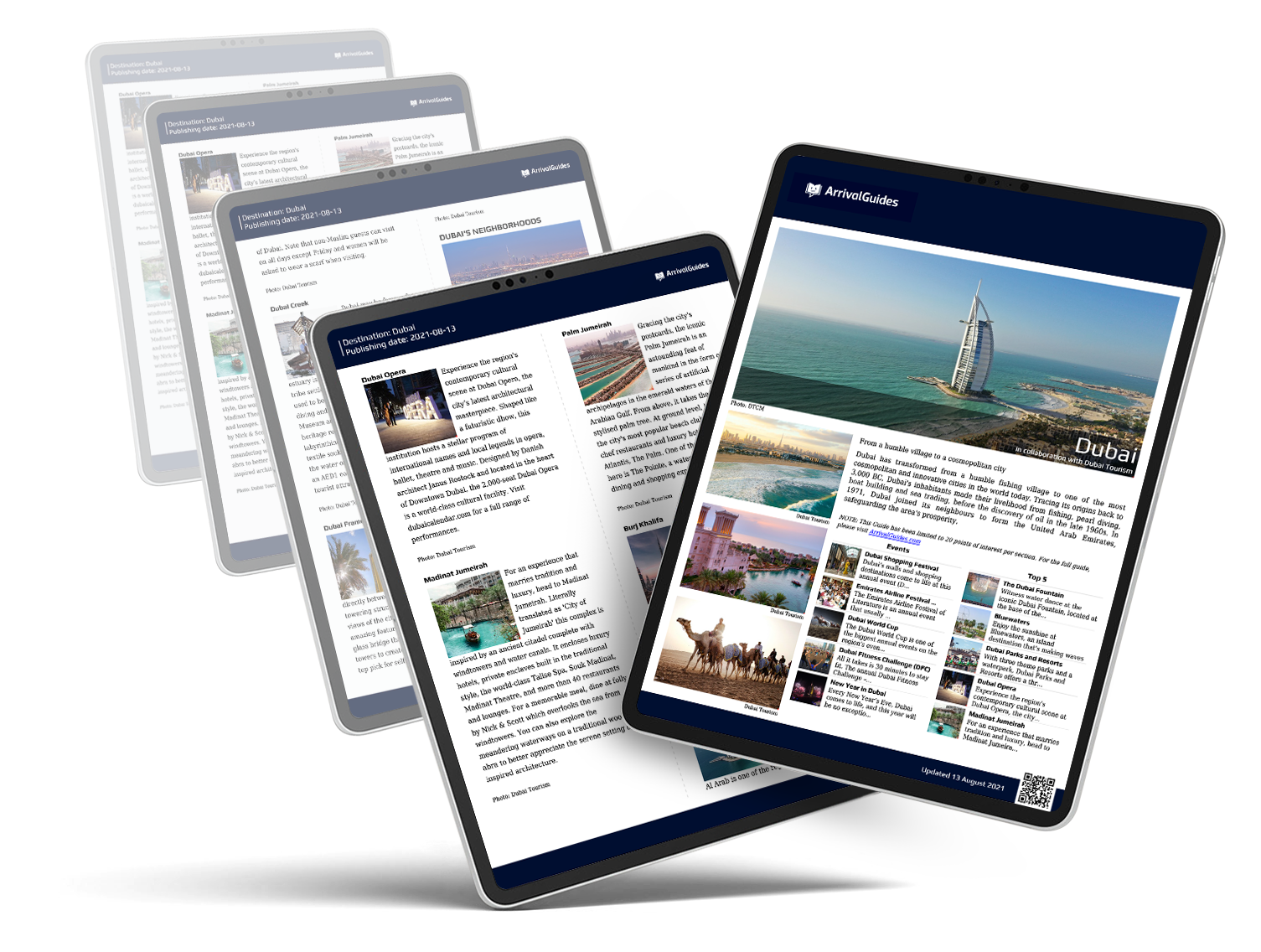 A comprehensive, up-to-date travel guide for your selected destination showing you the best do and see activities, restaurants, cafés, nightlife, shopping and much more.
*this will be downloaded as a PDF.
Price €3,95
Purchase
Green City and Cycling
The guide was updated:
What shall I do first!? If you haven't been to Bremen before, you'll probably find yourself asking this question. Bremen has many attractions to offer its visitors – the Bremen Town Musicians and the UNESCO World Heritage town hall are certainly among the most popular, but Bremen is also a city of science. You can find out how astronauts live in the International Space Station or sit on the earthquake sofa at Universum Bremen. Perhaps you would like to venture into the world of shipbuilding or explore the pretty narrow lanes of the Schnoor quarter? We have put together a list of ten highlights that are not to be missed on a visit to the city.