Provided by:
Madrugada Verde/Shutterstock.com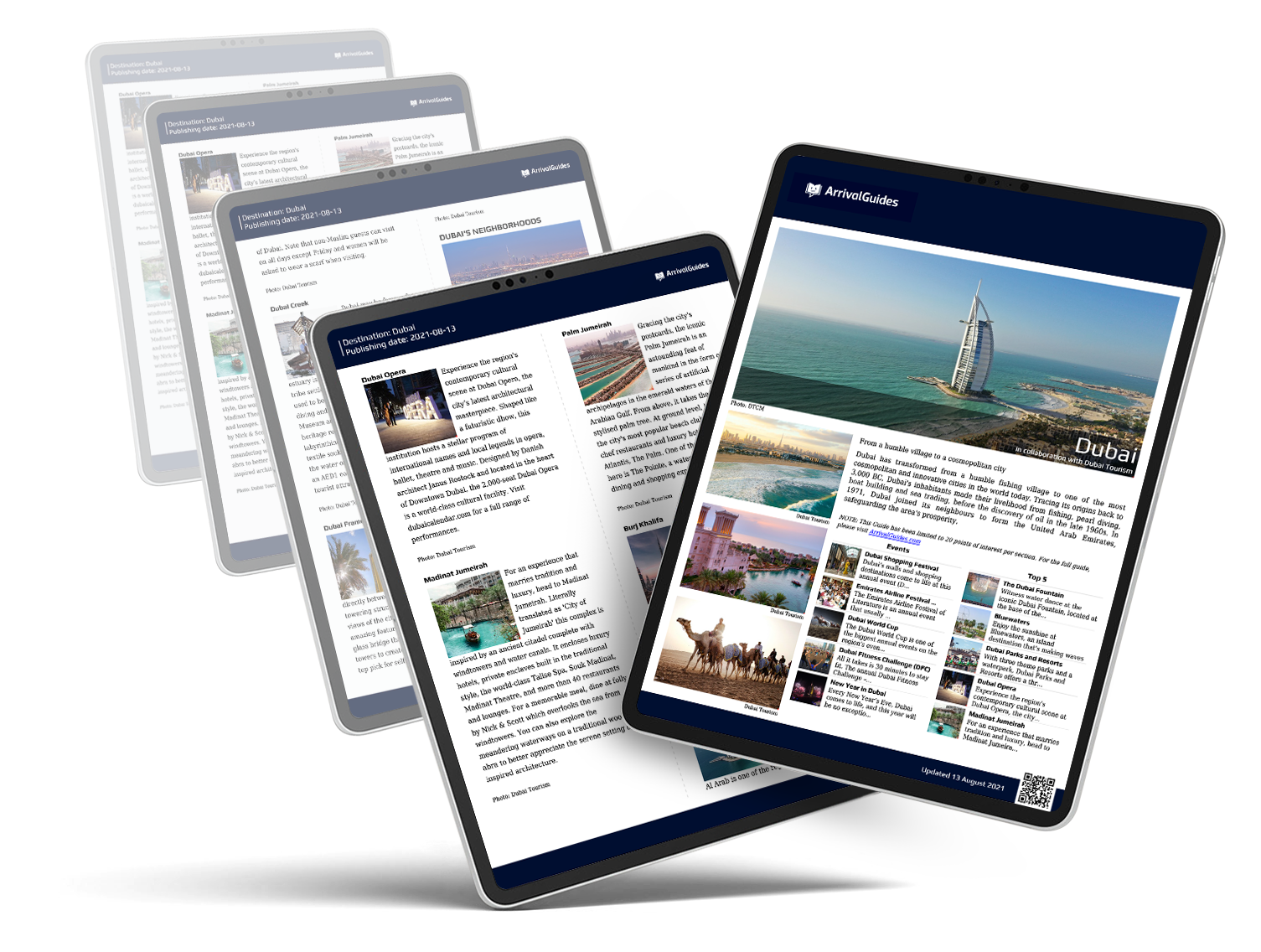 A comprehensive, up-to-date travel guide for your selected destination showing you the best do and see activities, restaurants, cafés, nightlife, shopping and much more.
*this will be downloaded as a PDF.
Purchase
If you're planning on travelling to this destination, let us tempt you with hundreds of bookable activities, shows, attractions, tours & restaurants. Tempt me →
Essen
Der Reiseführer wurde aktualisiert:
Es fällt ziemlich leicht, in Birmingham gut zu essen, besonders, wenn gut zubereitetes Essen und eine kreative Küche weit oben auf der Wunschliste stehen. Wer sich in Richtung Broad Street aufmacht, dem stehen viele Optionen offen und auch Ausflüge in andere Ecken, zum Beispiel das Jewellery Quarter, können sich lohnen.