Provided by:
Resul Muslu/Shutterstock.com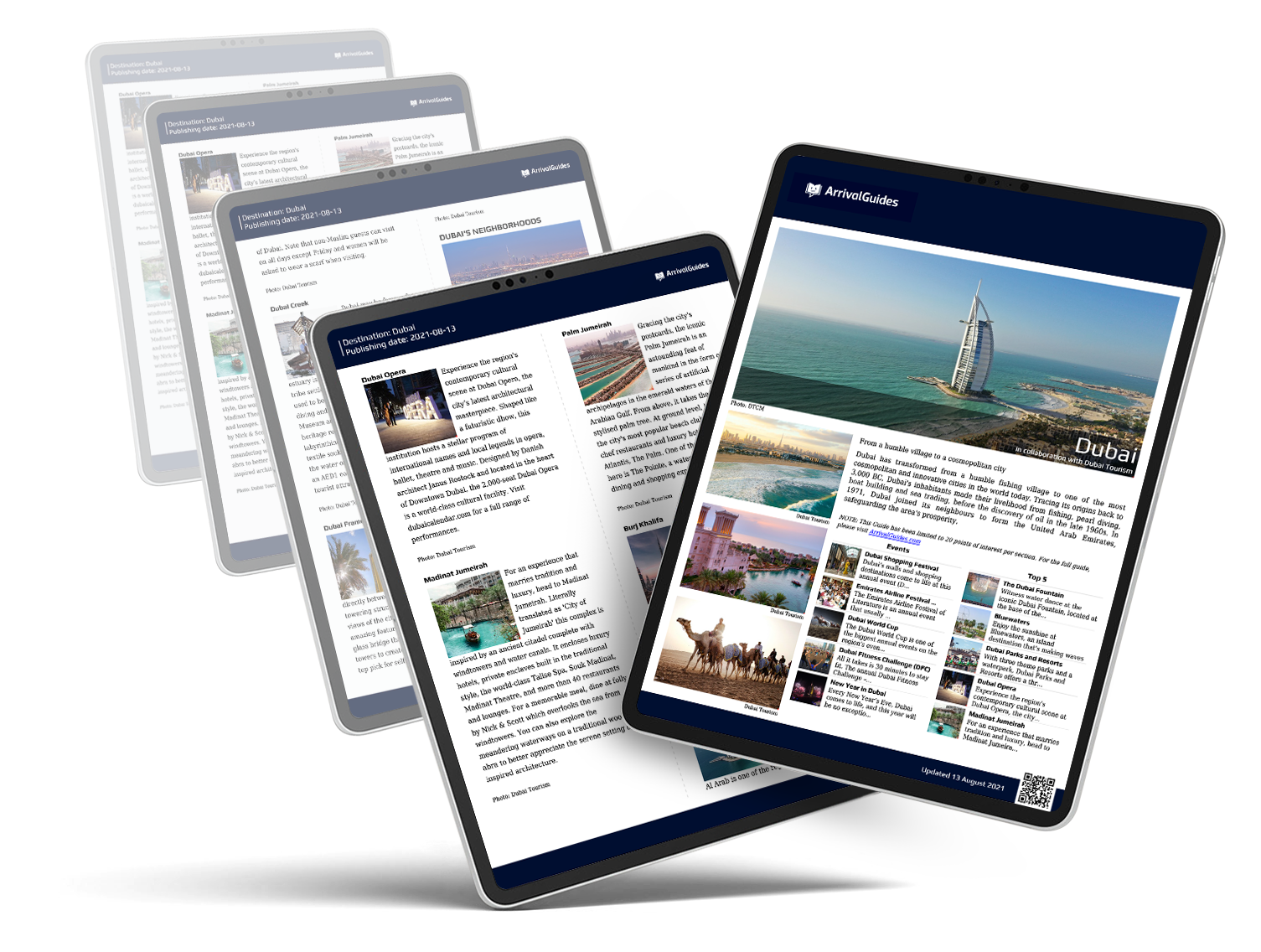 Our travel guides are free to read and explore online. If you want to get your own copy, the full travel guide for this destination is available to you offline* to bring along anywhere or print for your trip.​
*this will be downloaded as a PDF.
Purchase
Essen
Der Reiseführer wurde aktualisiert:
Izmir bietet Essenslokale im Überfluss, von Kebab-Shops in kleinen Mauernischen bis zu raffinierten Gerichten in Fünf-Sterne-Restaurants. Die billigeren Essensgelegenheiten sind rund um den Bazar und den Alsancak Bereich zu finden, während entlang dem Birinci Kordon an der Waterfront viele bessere Restaurants zu finden sind. Eine Spezialität sind hier tranca und cipura, typische Gerichte aus Seebrassen.