Provided by:
Fredrik Johansson / Malmö Turism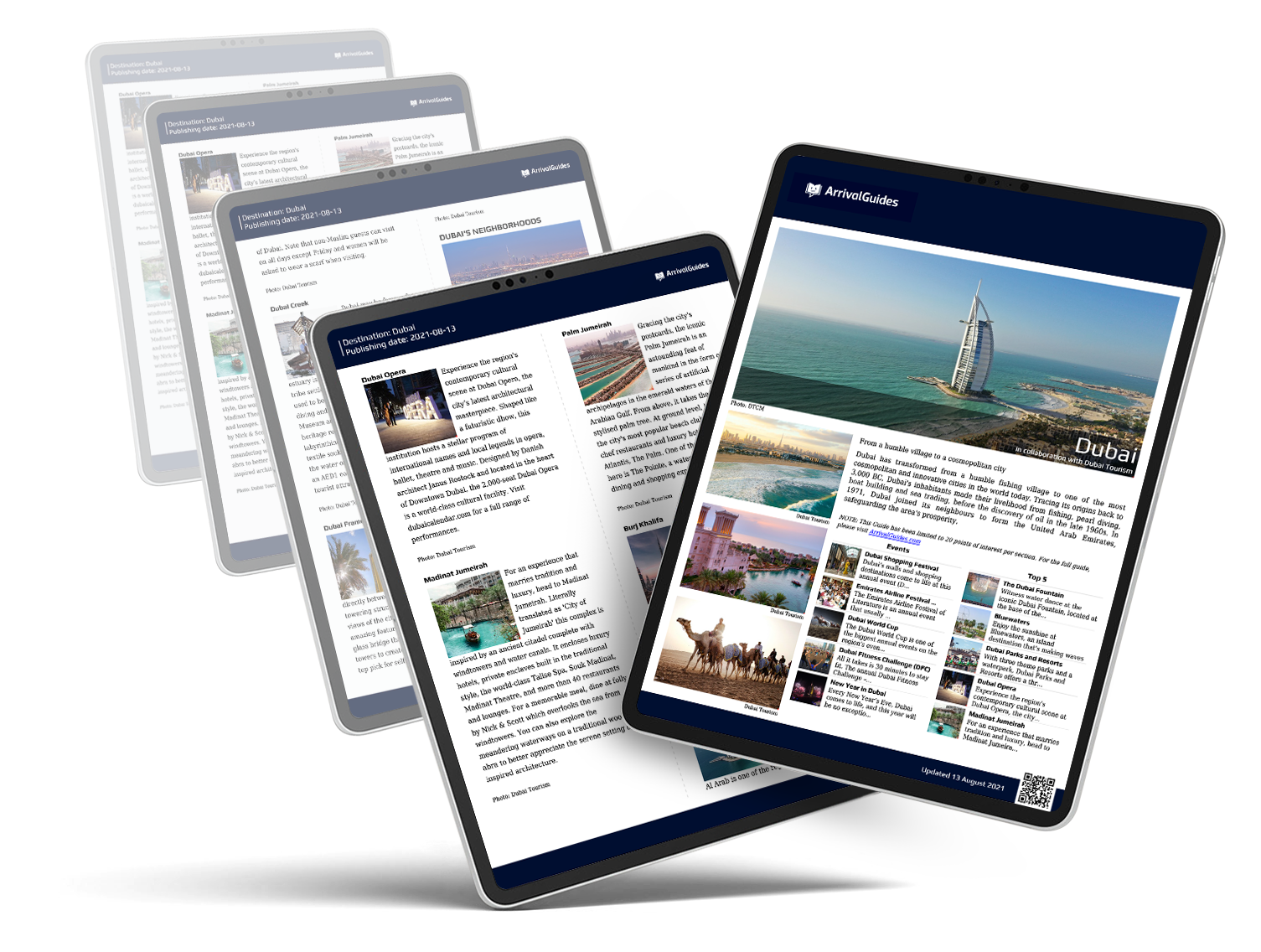 Our travel guides are free to read and explore online. If you want to get your own copy, the full travel guide for this destination is available to you offline* to bring along anywhere or print for your trip.​
*this will be downloaded as a PDF.
Purchase
Golf
Der Reiseführer wurde aktualisiert:
In Skåne ist das ganze Jahr über Golfsaison. Machen Sie Malmö zum Basislager Ihres Golfurlaubs, denn von hier erreichen Sie beinahe 100 Golfplätze im Umkreis von nur einer Stunde. Und am Abend sind Malmös Restaurants und Unterhaltungsangebote nur wenige Schritte vom Hotel entfernt.