Provided by:
S.Borisov/Shutterstock.com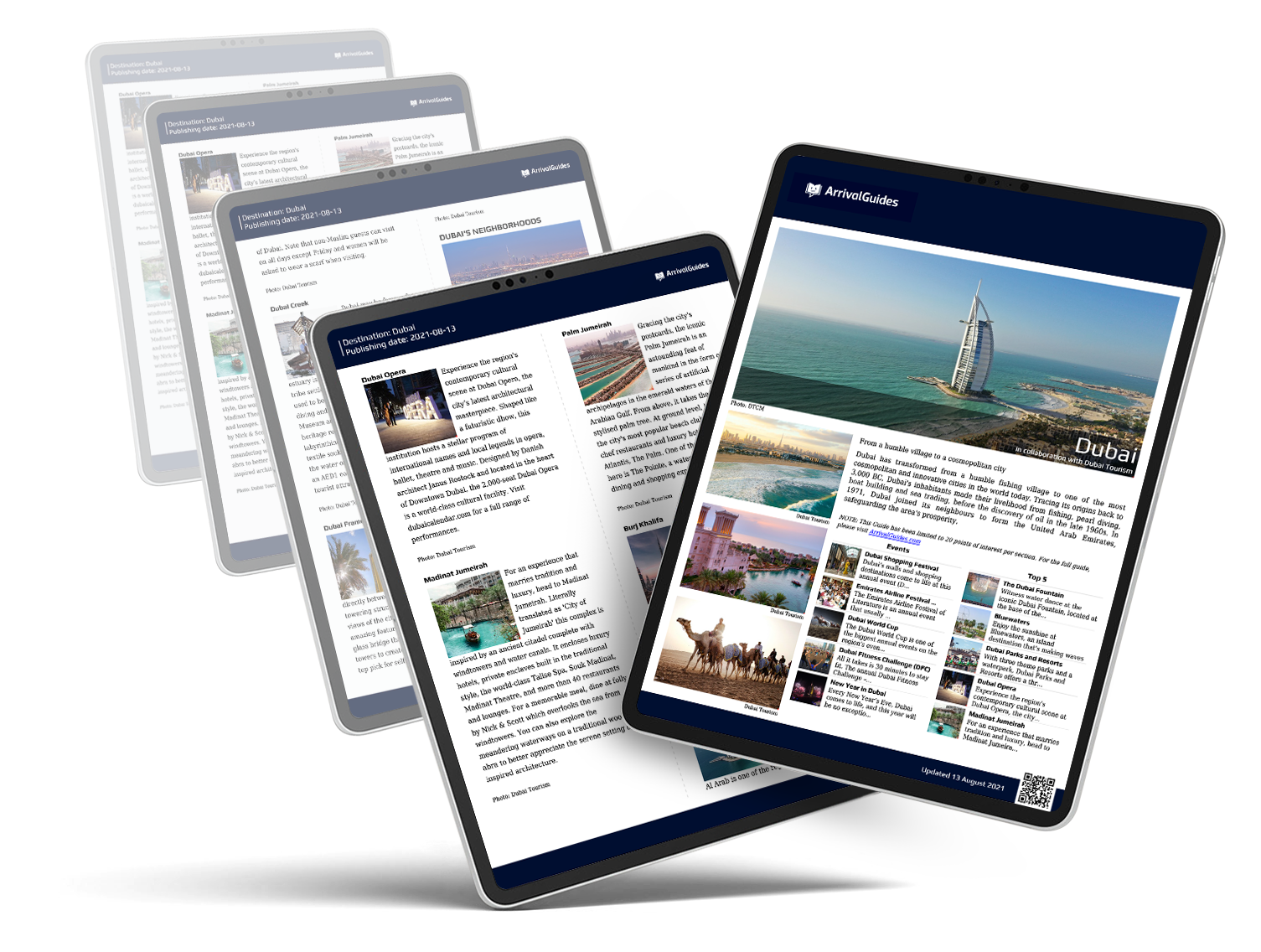 Our travel guides are free to read and explore online. If you want to get your own copy, the full travel guide for this destination is available to you offline* to bring along anywhere or print for your trip.​
*this will be downloaded as a PDF.
Purchase
Amsterdam
Der Reiseführer wurde aktualisiert:
Mit seinen charakteristischen Grachten (UNESCO-Weltkulturerbe), an deren Ufer schmale, schiefe, niedrige Häuser aus dem 17. Jahrhundert stehen, ist Amsterdam zweifellos eine der charmantesten Hauptstädte Europas. Amsterdam ist mit seinem vielfältigen kulturellen Leben und vielen Unterhaltungsangeboten eine richtige Großstadt, der es jedoch gelungen ist, ihre Kleinstadtatmosphäre zu bewahren. Auch für Kunstliebhaber ist Amsterdam ein Vergnügen. Dort gibt es über 50 Museen, viele davon sind weltbekannt. Zu den Höhepunkten gehören das Rijksmuseum, das Van Gogh-Museum und das Stedelijk-Museum. Für die Besucher, die bereits die schönen Grachten gesehen, den Jordaan erkundet und sich mit unserem niemals endenden Nachtleben vertraut gemacht haben … gibt es noch viel mehr zu erleben und zu entdecken. Die Metropolregion Amsterdam bietet eine große Vielfalt überraschender und ungewöhnlicher Attraktionen und Landschaften.
Mehr lesen