Provided by:
Istvan Csak/Shutterstock.com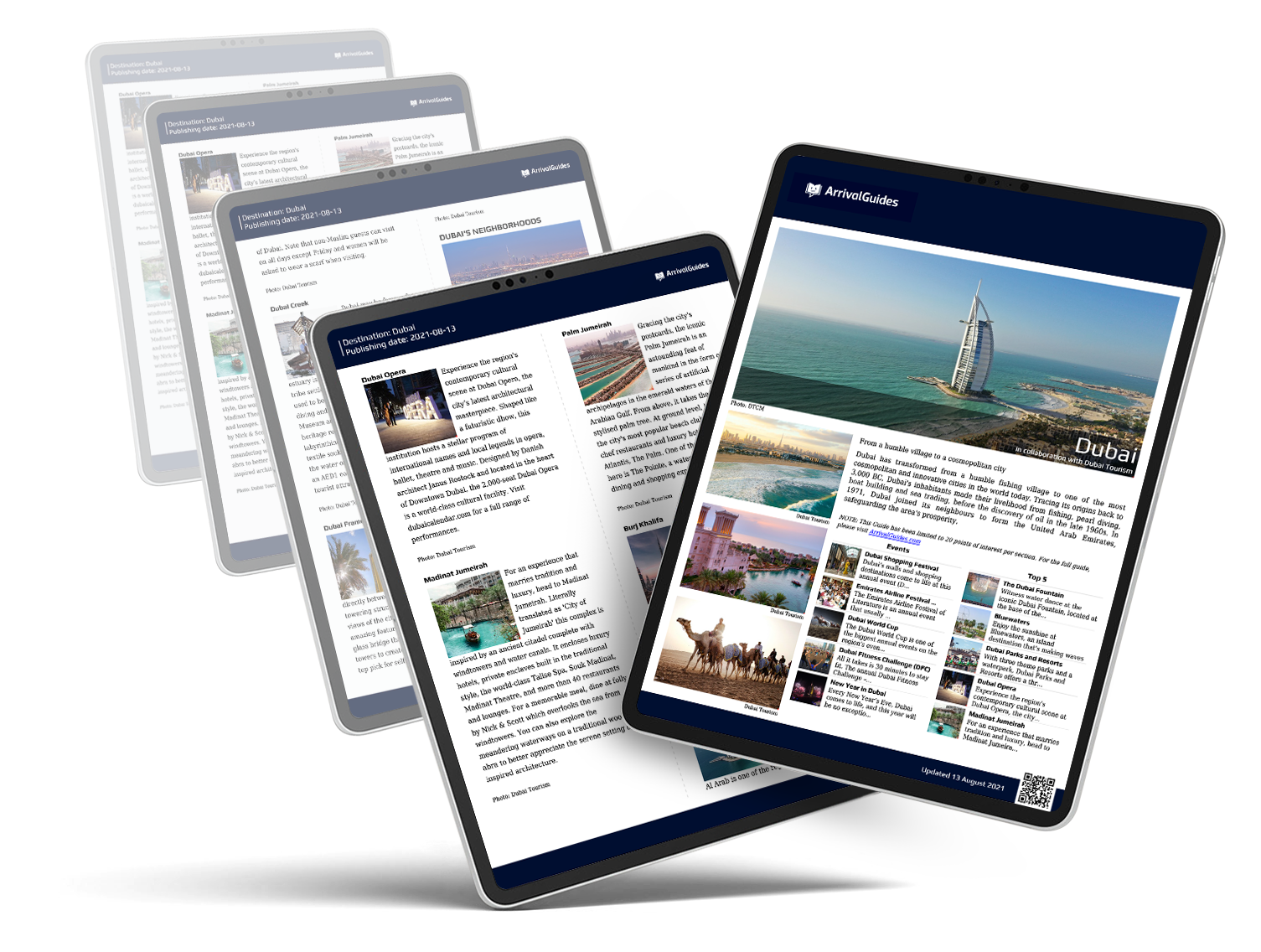 A comprehensive, up-to-date travel guide for your selected destination showing you the best do and see activities, restaurants, cafés, nightlife, shopping and much more.
*this will be downloaded as a PDF.
Purchase
If you're planning on travelling to this destination, let us tempt you with hundreds of bookable activities, shows, attractions, tours & restaurants. Tempt me →
Hotels
Der Reiseführer wurde aktualisiert:
In Debrecen kann der Besucher unter zahlreichen Arten von Unterkünften wählen.
Sie können sich in dem einzigen Reiterhotel Europas erholen, sich in dem aus der Dampfmühle umgebauten Hotel aufladen oder aus den Zimmern des Gasthauses wählen, die verschiedene Stile und Alter aufrufen. Die Stadt bietet eine Lösung für jeden Anspruch von der familiären Pension bis zu dem Fünf-Sterne-Luxus-Hotel.