Provided by:
Istvan Csak/Shutterstock.com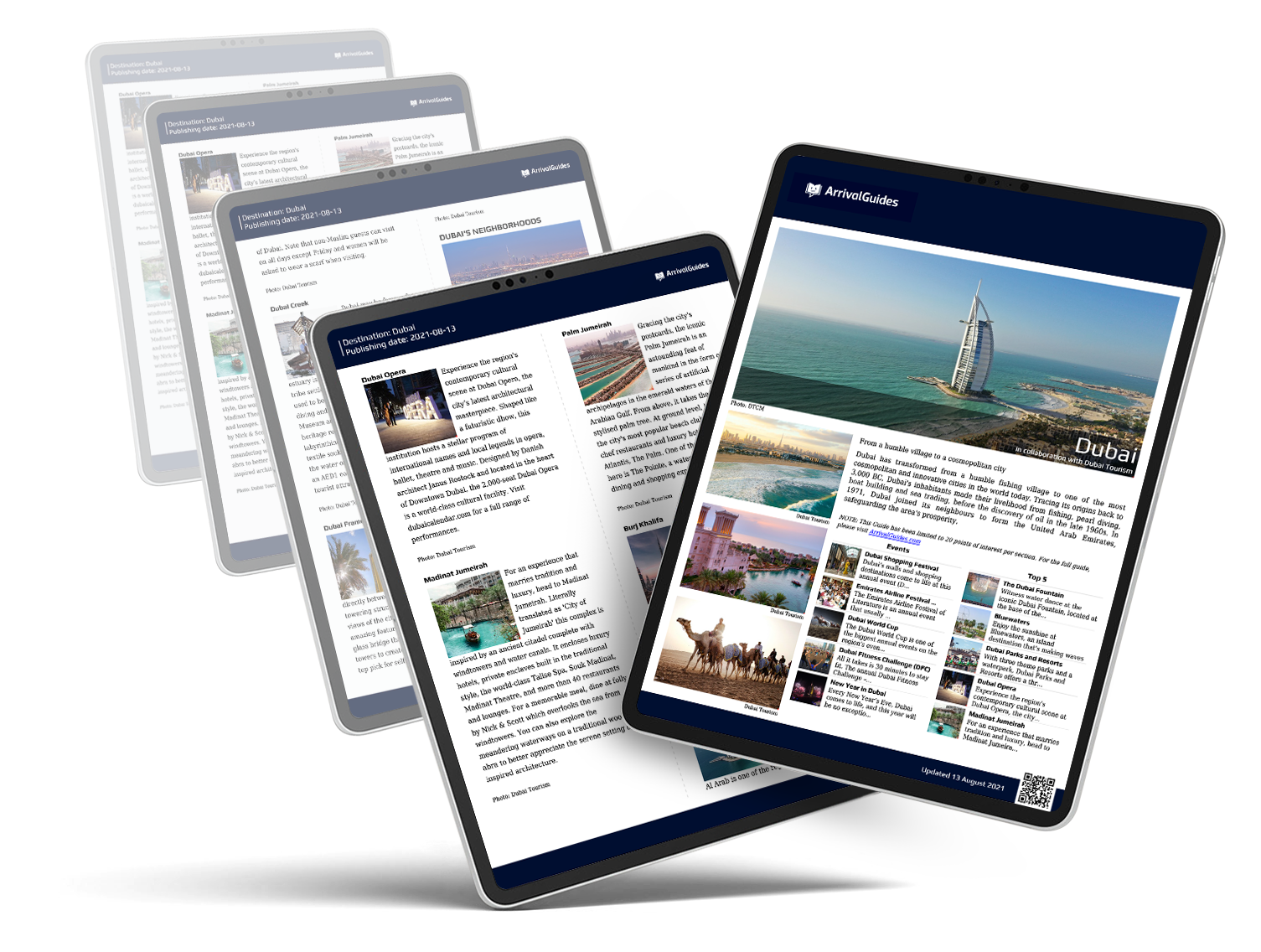 Our travel guides are free to read and explore online. If you want to get your own copy, the full travel guide for this destination is available to you offline* to bring along anywhere or print for your trip.​
*this will be downloaded as a PDF.
Purchase
Hotels
Der Reiseführer wurde aktualisiert:
In Debrecen kann der Besucher unter zahlreichen Arten von Unterkünften wählen.
Sie können sich in dem einzigen Reiterhotel Europas erholen, sich in dem aus der Dampfmühle umgebauten Hotel aufladen oder aus den Zimmern des Gasthauses wählen, die verschiedene Stile und Alter aufrufen. Die Stadt bietet eine Lösung für jeden Anspruch von der familiären Pension bis zu dem Fünf-Sterne-Luxus-Hotel.