Provided by:
www.visitplovdiv.com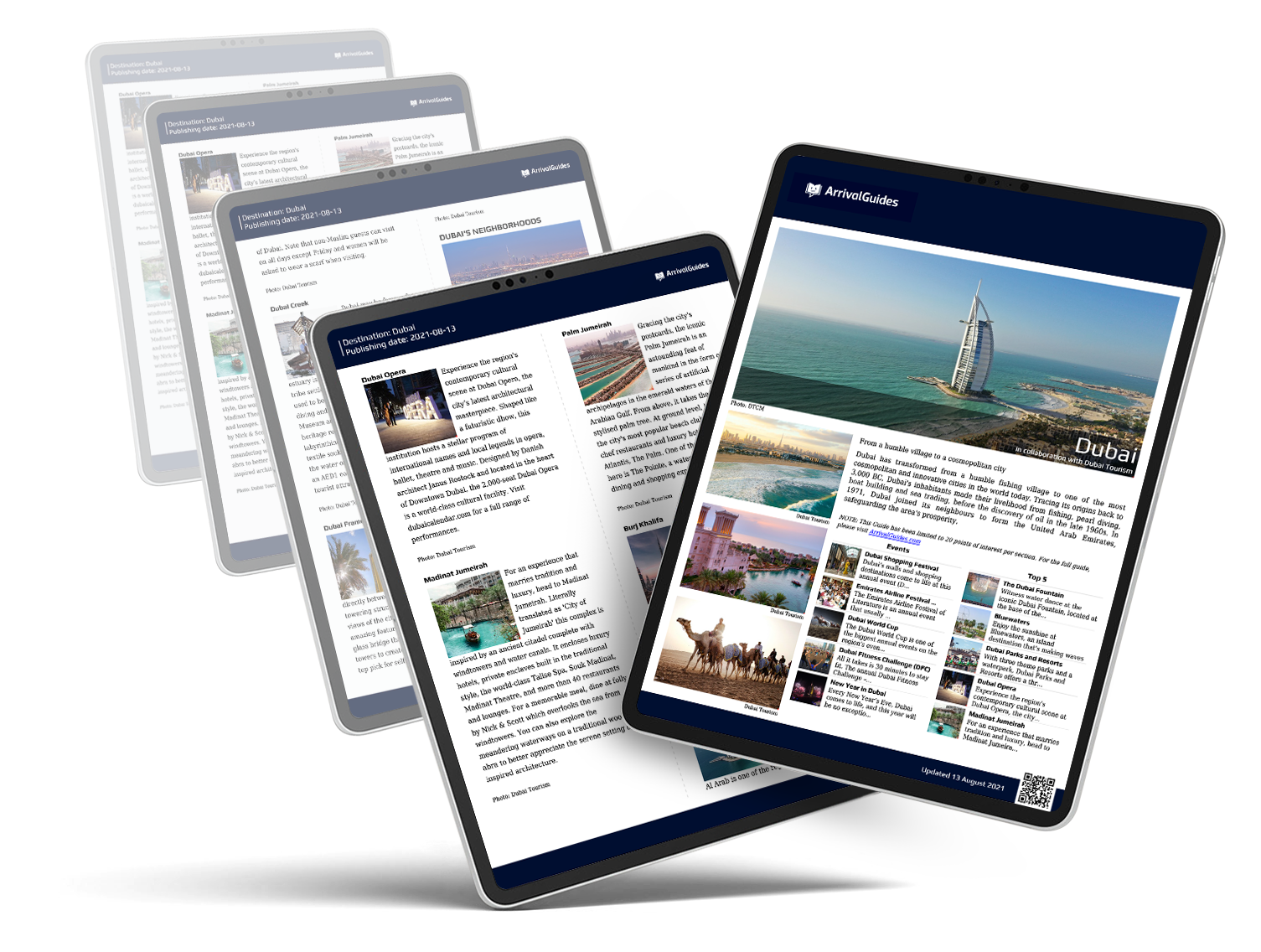 Our travel guides are free to read and explore online. If you want to get your own copy, the full travel guide for this destination is available to you offline* to bring along anywhere or print for your trip.​
*this will be downloaded as a PDF.
Purchase
Events
Der Reiseführer wurde aktualisiert:
In Plovdiv findet alljährlich eine Reihe von Events höchster Klasse statt.
Die bekanntesten Standorte sind das Antike Theater, das Balabanov-Haus, und der neu errichtete Multifunktions-Sportsaal Kolodruma.
Das Programm, das Sie unten finden, schließt einige der besten alljährlichen Veranstaltungen im Kulturkalender der Stadt und bietet mehr als 120 weltweit anerkannte Festivals an. Täglich finden an verschiedenen Standorten in der Stadt über zehn Veranstaltungen statt.
Alle Kulturveranstaltungen können Sie auf der folgenden Webseite einsehen:
www.visitplovdiv.com/en/eventsplovdiv