Help us improve our new site!
Vedbobacken
Guiden uppdaterades:
Vedbobacken är en stadsnära skidanläggning i Västerås som erbjuder skidåkning på hemmaplan! Här finns det flera olika nedfarter i varierande svårighetsgrader från grönt till rött med två liftar. Nedanför backen finns liftkortsförsäljning, skiduthyrning, kafé och grillplatser med ved för dig som blir lite extra hungrig. Vid anläggningen finns även en pulkabacke som håller öppet när anläggningen är öppen. Anläggningen öppnar när vädret tillåter oftast i mitten av december och stänger i mitten av mars.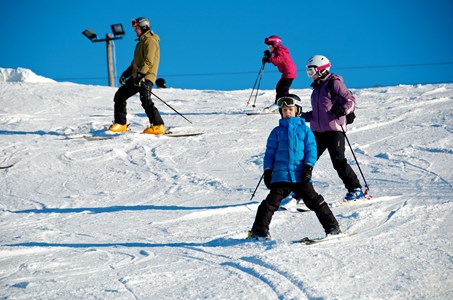 Try our
NEW

site!
Our
NEW

website is now available, give it a try! Let's Go There!
Our
NEW

website is now available, give it a try!
Book

On the new ArrivalGuides you can book your next flight or hotel for the best price.

Plan

Collaborate with your friends or invite an agent to plan the best trip ever! All in one place.

Explore

578 and counting updated guides from the most popular destination all over the world.