Help us improve our new site!
Madame Tussauds London
Guiden uppdaterades:
Med över 300 vaxdockor, Marvel Super Heroes 4D film och "Spirit of London Ride" (en åktur med taxi), finns det en hel del underhållning på Madame Tussauds London. De otroligt människoliknande vaxdockorna av kända (och okända) personer är alla höjdpunkter här, med personligheter som One Direction, Madonna, The Queen och Muhammad Ali.
Användbar information
Adress: Marylebone Road, London
Kollektivtrafik: Baker Street är den närmsta tunnelbanestationen
Ladda ner guide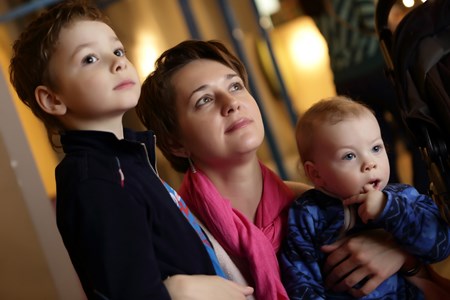 Try our
NEW

site!
Our
NEW

website is now available, give it a try! Let's Go There!
Our
NEW

website is now available, give it a try!
Book

On the new ArrivalGuides you can book your next flight or hotel for the best price.

Plan

Collaborate with your friends or invite an agent to plan the best trip ever! All in one place.

Explore

578 and counting updated guides from the most popular destination all over the world.