Help us improve our new site!
Gotska Sandön
Guiden uppdaterades:
Gotska Sandön är Gotlands enda nationalpark och ligger 38 km norr om Fårö. Ön ligger ensligt till och är ständigt utsatt för naturens krafter. En alldeles unik naturupplevelse som är väl värd ett besök. Med milslånga sandstränder och en stillhet som är sällsynt idag, gör ön till en unik plats. Nästan som en gömd skatt. Till ön reser man med båt från Nynäshamn eller Fårösund under perioden maj-september. Det finns bekvämt boende i stuga eller lite enklare inkvartering i tält. De flesta väljer att stanna några dygn på ön, men det går även dagsturer från Nynäshamn.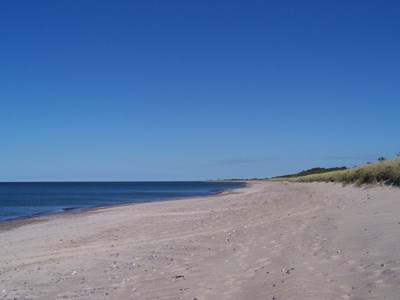 Try our
NEW

site!
Our
NEW

website is now available, give it a try! Let's Go There!
Our
NEW

website is now available, give it a try!
Book

On the new ArrivalGuides you can book your next flight or hotel for the best price.

Plan

Collaborate with your friends or invite an agent to plan the best trip ever! All in one place.

Explore

578 and counting updated guides from the most popular destination all over the world.