Help us improve our new site!
Muzeum Powstania Warszawskiego
Przewodnik został zaktualizowany:
Wyjątkowe miejsce, które pomaga zrozumieć Warszawę. To interaktywne muzeum upamiętnia wydarzenie, które zmieniło oblicze stolicy - Powstanie Warszawskie 1944 roku. Posłuchaj opowieści powstańców, wejdź do kanału, podobnego do tych, którymi przemieszczali się powstańcy i obejrzyj z lotu ptaka zrównaną z ziemią stolicę na filmie "Miasto Ruin". Koniecznie zobacz też powstańcze murale autorstwa znanych polskich artystów na "Murze Sztuki". Zwróć też uwagę na sam budynek - to dawna elektrownia tramwajowa.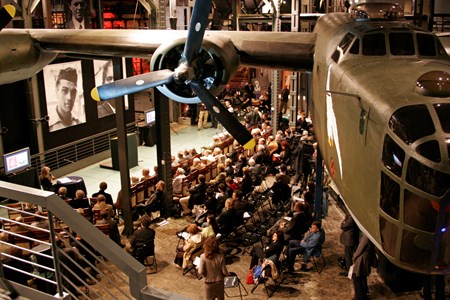 Try our
NEW

site!
Our
NEW

website is now available, give it a try! Let's Go There!
Our
NEW

website is now available, give it a try!
Book

On the new ArrivalGuides you can book your next flight or hotel for the best price.

Plan

Collaborate with your friends or invite an agent to plan the best trip ever! All in one place.

Explore

578 and counting updated guides from the most popular destination all over the world.