Frankfurt
Guiden ble oppdatert:
Frankfurt har mer å tilby enn funklende skyskrapere, europeisk sentralbank og kostbare restauranter. Bak den skinnende fasaden ligger middelalders bygder, innbydende parker perfekt egnet for piknik og overraskende sunt utendørsliv.
Fakta
Befolkning:
670 000
Valuta:
1 Euro = 100 cent
Søk etter overnatting:
Hoteller »
Nødnumre:
Politi: 110
Brannvesen og ambulanse: 112
Aviser:
Bild-Zeitung
Die Welt
Frankfurt Allgemeine Zeitung
Prinz
Åpningstider:
Store varehus er åpne fra mandag - fredag kl. 9-20 og lørdag kl. 9-18.
Turistinformasjon:
Tourist Information Hauptbahnhof
Hauptbahnhof (sentraltogstasjon)

Tourist Information Römer (Römerberg/city)
Römerberg 27
+49 69 212 388 00
Les mer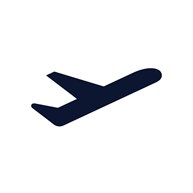 Flyplass
Flughafen Frankfurt Main ligger tolv kilometer fra byens sentrum. Den er Europas nest største flyplass. Lokale tog gir forbindelse mellom flyplassen og byens sentralbanestasjon. Hahn flyplass betjener også Frankfurt og ligger 110 kilometer vest for byen. Det er bussavgang fra hovedterminalen. Reisen tar 1 time og 45 minutter. Billetter koster EUR 12 og kan kjøpes ombord.
Read more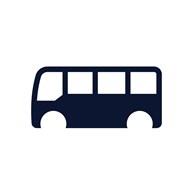 Kollektivtrafikk
Frankfurts lokale transport består av lokaltog, sporvogner, busser og T-banesystem. Enveisbilletter koster ca. EUR 2,30. Turister kan kjøpe et kort, Frankfurt Card (www.frankfurt-tourismus.de), som gir ubegrenset tilgang til kollektivtrafikk, i tillegg til rabatt på museer og omvisninger i byen. Kortet kan fås ved turistinformasjonskontorer, reisebyråer, sentralbanestasjonen og på flyplassen.
Read more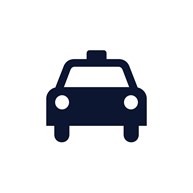 Drosje
Drosjene er vanligvis beige Mercedes som kan praies på gaten. Hvis du bestiller drosje over telefon, er startprisen ca. EUR 3 og EUR 1,50 for hver 1,5 km. Driks beregnes til 10-15 % av sluttbeløpet.
Read more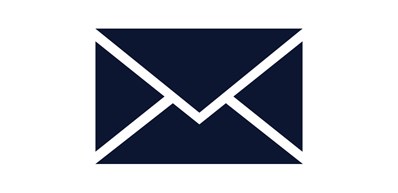 Post
Se etter skilt med postkontorets navn på – "Deutsche Post AG". Adresser: Moselstrasse 1-5, Goetheplatz 6 og Hauptbahnhof (sentralbanestasjon).
Read more
Frankfurt - Multifaceted metropolis
Immerse yourself in the 1,200-year history of the Main metropolis. Countless sightseeing attractions serve to highlight both the former and the current importance of Frankfurt am Main. Come and feel the pulse of time. Frankfurt stands for innovation and development. It is a place where trends are set, where ideas become reality. Frankfurt architecture ranks among the most modern in all of Europe. Trendy bars, pubs, up-and-coming fashion labels and a booming creative industry mirrors Frankfurts zeitgeist. Frankfurt´s signifiance as a bustling international trade and finance location dates back to the Middle Ages. Today, Frankfurt is also a popular shopping paradise, offering a colourful diversity range of products and services for every taste and every pocketbook. Frankfurt is a pulsating metropolis. Business and finance, trade shows, shopping and a vivacious nightlife combine to make "Mainhattan" one of Germany´s most exciting cities. Frankfurt also has a warm and cosy side. Rest and recuperate at one of the traditional apple wine pubs of Old Sachenhausen, visit one of the 48 beautiful parks and gardens or stroll along the River Main, Frankfurt´s majestic water-way, which meanders gracefully through the heart of the city.