Get the guide in your language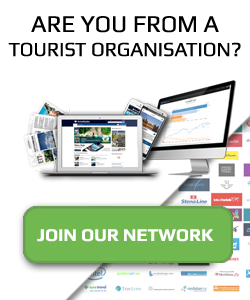 The capital city of Tasmania is the perfect base from which to explore other diverse and fascinating parts of the state. These includes the Huon Valley and the South West Wilderness, Tasman Peninsula and Port Arthur with its convict history and the lovely rural areas and historic towns along the Heritage Highway. Tasmania is well known for producing beautiful food and wine and has many great restaurants, breweries and wineries to tantalise your tastebuds.
Facts
Population
216,656
Currency
Australian Dollar (AUD) $1 = 100 cents
Opening hours
Majority of shops are open from 9am to 5.30pm Monday to Saturday. Some shops have extended hours on Thursday and Friday nights and some also stay open on Sunday.
Newspapers
The Australian
The Mercury
The Sunday Tasmanian
Emergency numbers
Ambulance, police or fire: 000
Tourist information
Tasmanian Travel and Information Centre
20 Davey Street, Hobart
+61 3 6238 4222
Opening hours: 8.30am-5.30pm on weekdays and 9am-5pm on Saturdays and Sundays.