Get the guide in your language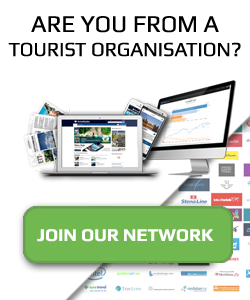 "The Alice" lies romantically centre stage in the heart of Australia and is considered the unofficial capital of the Outback. Once regarded as a "dead heart" during colonial times thanks to surrounding barren landscapes, today both residents and visitors recognize the physical and spiritual importance of Australia's Centre. It is a beating heart, alive with Aboriginal traditions and sacred sites, a vibrant local art culture, fascinating pioneering history and incredible landscapes. It is one of the most interesting places on the continent and most people agree that you haven't seen the Outback until you've seen Alice.
Facts
Population
27,500
Currency
Australian dollar $AUD
Opening hours
09.00 - 17.30
Newspapers
Alice Springs News
Northern Territory News
Central Australia Holiday & Visitor Guide
Welcome to Central Australia
Centralian Advocate
Emergency numbers
Police, Ambulance, Fire & Rescue: 000
Local Police: +61 8 8951 8888
Hospital: +61 8 8951 7777
Tourist information
Tourism Central Australia
60 Gregory Terrace, Alice Springs
+61 8 8952 5199
Mon-Fri 08.00 - 17.00, Sat, Sun & holidays 09.30 - 16.00.