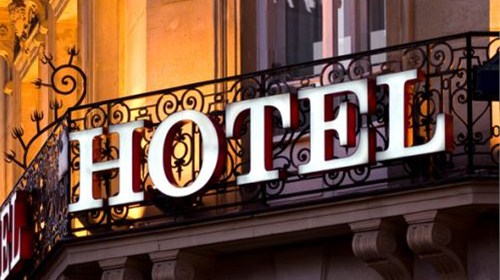 In Örebro there are many nice places where you can stay, below you will find some suggestions. You can also visit www.orebrotown.com/en/startpage/stay.html to find a larger selection.

Elite Stora Hotellet
Elite Stora Hotellet is beautifully located in the center of Örebro, just next to Svartån and Örebro Castle. The hotel, built in 1858 is one of Sweden's most historic hotels, and has 133 rooms. As a guest at Elite Stora Hotellet, you will experience the atmosphere of a classic city hotel, with stylish furnished rooms designed with an obvious concern.

Clarion Hotel
Clarion Hotel Örebro is centrally located in the heart of Örebro. The hotel offers a lively meeting place with music, art and design attractive to locals and hotel guests alike. Clarion Lounge & Dining Restaurant and Bar. Relax area on the 6th floor as well as private parking.

Best Western City Hotel
Best Western City Hotel is a modern hotel in the heart of Örebro. The hotel is decorated in modern Scandinavian design and have a total of 115 rooms divided over 5 stories. We offer Wireless Internet access free of charge and the entire hotel is non smoking.

Quality Hotel Örebro
Easily accessible from E18/E20, just a short distance from the center.
Hotell Göta
Centrally located, charming small family hotel.
Hotell Storgården
Centrally located, simpler hotel.
Kilsbergen Konferens & Lodge
Cabins and rooms in the wilderness of Kilsbergen, 20 km east of Örebro. Even camping area with 400 spaces.
Livin´
Offers more than 30 rooms, of which 10 are with shower/WC. A breakfast buffé, do-it-yourself kitchen, cable TV, etc. are also available. The appartment hotel offers fully furnished appartments with small kitchens.

Scandic Hotels Örebro
Scandic operates two high-class hotels in Örebro.
Ibis Hotel
Neighbour to Gustavsviksbadet, low prices with good standard.