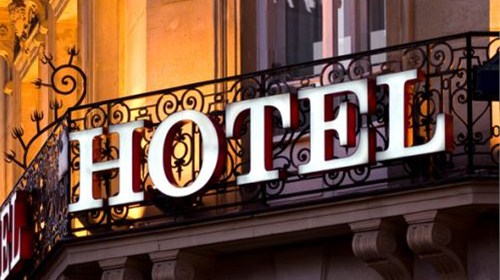 In Örebro there are many nice places where you can stay, below you will find some suggestions. You can also visit www.orebrotown.com/en/startpage/stay.html to find a larger selection.
Livin´
Offers more than 30 rooms, of which 10 are with shower/WC. A breakfast buffé, do-it-yourself kitchen, cable TV, etc. are also available. The appartment hotel offers fully furnished appartments with small kitchens.

Mogetorps Värdshus
Mogetorps Värdshus is located at the R50/68an between Nora and Örebro. This inn offers peaceful surroundings and good coffee. Motorcyclists get a discount on meals.
Scandic Hotels Örebro
Scandic operates two high-class hotels in Örebro.
First Hotel Örebro
Three star family hotel with excellent standard in central Örebro. Recently extended with individually decorated rooms with med exciting design.
Ibis Hotel
Neighbour to Gustavsviksbadet, low prices with good standard.
Quality Hotel Örebro
Easily accessible from E18/E20, just a short distance from the center.
Hotell Göta
Centrally located, charming small family hotel.
Hotell Storgården
Centrally located, simpler hotel.