Most popular downloads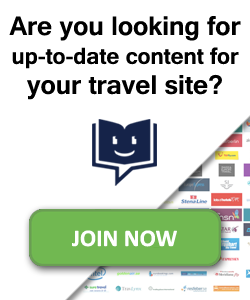 View all guides in...
The self-proclaimed adventure capital of the world, Queenstown has without doubt earned its title. The birthplace of the Bungy jump, it is home to all manner of adrena... Read more



Our recommended destinations for...
Download & print our guides
400+ guides fully packed with restaurants, sightseeing, maps, cosy cafes, cool bars and clubs, sights, events and much more!
FREE

All our guides are available online and downloadable for free in pdf format.

OFFICIAL

A growing number of our guides are collaborations with official tourist organisations.