Help us improve our new site!
Sightseeing mit dem Bus oder Boot
Der Reiseführer wurde aktualisiert:
Die geführten Sightseeing-Touren von Open Tops Tours sind hervorragend zur Entdeckung von Göteborg mit dem Bus oder Boot geeignet. Die Boote und Busse fahren die meisten der beliebtesten Sehenswürdigkeiten von Göteborg an. Die Tickets ermöglichen es Ihnen, über einen 24-stündigen Zeitraum an beliebig vielen Haltestellen ein- und auszusteigen.
Nützliche Informationen
Mehr Infos: Informationen zu Ausgangspunkten und Tickets finden Sie unter www.stromma.se.
Reiseführer herunterladen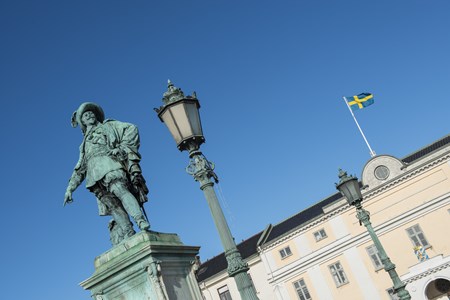 Try our
NEW

site!
Our
NEW

website is now available, give it a try! Let's Go There!
Our
NEW

website is now available, give it a try!
Book

On the new ArrivalGuides you can book your next flight or hotel for the best price.

Plan

Collaborate with your friends or invite an agent to plan the best trip ever! All in one place.

Explore

578 and counting updated guides from the most popular destination all over the world.