Onlangs bijgewerkte gidsen
Meest populaire downloads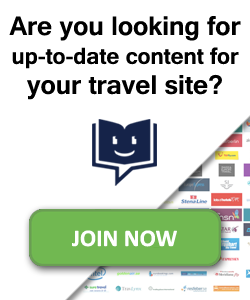 Bekijk alle gidsen in...
"The Dells" has a 150-year-history of hosting travellers who are attracted to the scenery and tranquillity of the area, but it also features an adventure for every age on your trip. Lees meer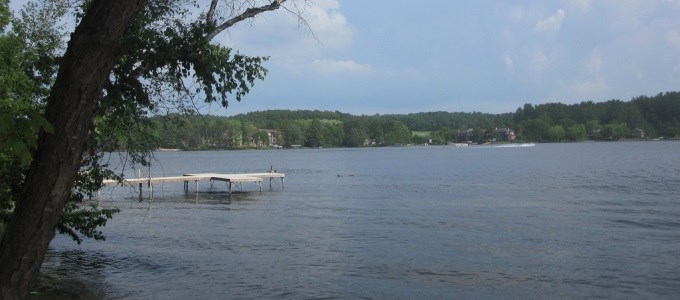 Onze aanbevolen bestemmingen voor...

Cap d'Agde, het echte zuiden aan de Middellandse zee Cap d'Agde, in het ...
Meer aanbevolen bestemmingen in het Engels

The "Mile High City" makes its residence among the towering mountains and s...

Experience Ireland's East on Dublin's Doorstep The counties of Kildare, ...

The impressive, enchanting shadow of the Alhambra casts a magical spell upo...

The capital city of Tasmania is the perfect base from which to explore othe...

Karlstad is a wonderfully compact Swedish city, built on a grid pattern wit...

We'd love you to visit Landskrona and Ven island! Come to Landskrona to dis...

Matsuyama is the biggest city on the island of Shikoku, Japan. It's also th...
Onze gidsen downloaden & afdrukken
400+ gidsen volledig gevuld met restaurants, sightseeing, plattegronden, knusse cafés, stoere bars en clubs, vergezichten, evenementen en nog veel meer!
GRATIS

Al onze gidsen zijn online beschikbaar en kunnen gratis in pdf-indeling worden gedownload.

OFFICIEEL

Een toenemend aantal van onze gidsen vloeit voort uit samenwerkingen met officiële toeristenorganisaties.