Onlangs bijgewerkte gidsen

Meest populaire downloads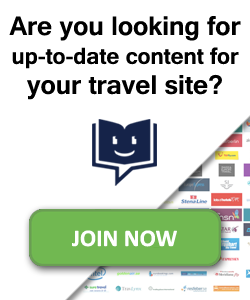 Bekijk alle gidsen in...
The city of Nanjing is situated on the bank of Yangtze river with its beautiful branch Qinhuai flowing through the city. Nanjing has numerous scenic spots both in and around the city. Lees meer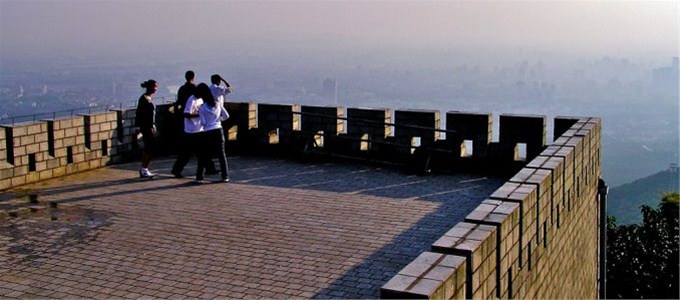 Onze aanbevolen bestemmingen voor...
Gent is een compacte, authentieke stad waar heden en verleden naast elkaar ...
Meer aanbevolen bestemmingen in het Engels

Surrounded by the green verdant mountains of dormant volcanoes and the roar...

"The city in its setting and entire surroundings may be said to have someth...

We'd love you to visit Landskrona and Ven island! Come to Landskrona to dis...

With 2000 years of history, dozens of monuments, impressive medieval street...

Welcome to Sundsvall – The capital of Norrland Sundsvall is the destinatio...

Sylt has long been a playground for Germany's rich and famous, and is calle...
Onze gidsen downloaden & afdrukken
400+ gidsen volledig gevuld met restaurants, sightseeing, plattegronden, knusse cafés, stoere bars en clubs, vergezichten, evenementen en nog veel meer!
GRATIS

Al onze gidsen zijn online beschikbaar en kunnen gratis in pdf-indeling worden gedownload.

OFFICIEEL

Een toenemend aantal van onze gidsen vloeit voort uit samenwerkingen met officiële toeristenorganisaties.