Onlangs bijgewerkte gidsen

Meest populaire downloads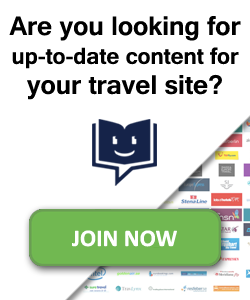 Bekijk alle gidsen in...
Fukuoka is the capital city of the Fukuoka Prefecture and is situated on the northern shore of the island of Kyūshū. Lees meer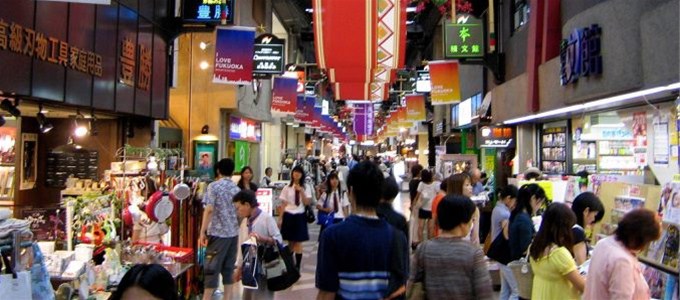 Onze aanbevolen bestemmingen voor...

Antwerpen, de bruisende metropool in zakformaat, biedt voor elk wat wils. D...
Meer aanbevolen bestemmingen in het Engels

There's something very special about Gotland. It might be the light, the be...

Surrounded by the green verdant mountains of dormant volcanoes and the roar...

"The city in its setting and entire surroundings may be said to have someth...

Like so many of the towns and cities of Egypt, Hurghada aswell as Luxor and...

We'd love you to visit Landskrona and Ven island! Come to Landskrona to dis...
Onze gidsen downloaden & afdrukken
400+ gidsen volledig gevuld met restaurants, sightseeing, plattegronden, knusse cafés, stoere bars en clubs, vergezichten, evenementen en nog veel meer!
GRATIS

Al onze gidsen zijn online beschikbaar en kunnen gratis in pdf-indeling worden gedownload.

OFFICIEEL

Een toenemend aantal van onze gidsen vloeit voort uit samenwerkingen met officiële toeristenorganisaties.