Mest populære nedlastinger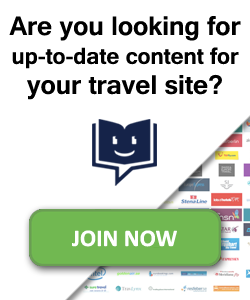 Se alle guider på…
Fukuoka is the capital city of the Fukuoka Prefecture and is situated on the northern shore of the island of Kyūshū. Les mer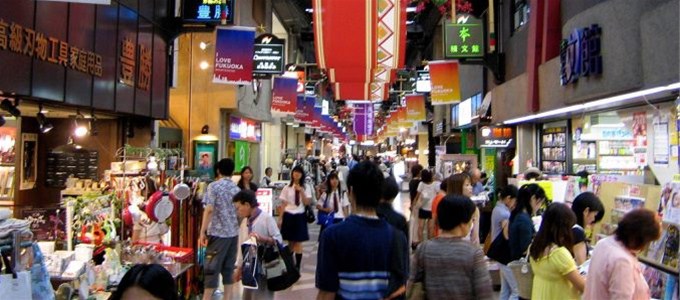 Våre anbefalte destinasjoner for...

Genève ligger som en skinnende juvel ved Genèvesjøen. Alt her syder av kval...
Flere anbefalte destinasjoner i engelsk

The Basque city of Bilbao is a spellbinding capital of design and gastronom...

Brussels, a city that continues to surprise and move you. This city-region-...

Grenoble is the gateway to the Alps and a geographic crossing where the riv...

Enjoy a holiday with sun and swimming, shopping and entertainment, art and ...

We'd love you to visit Landskrona and Ven island! Come to Landskrona to dis...

You'll be overwhelmed by what London's West End has to offer. From luxu...
Last ned & skriv ut våre guider
400+ guider full av restauranter, utflukter, kart, koselige kafeer, heftige barer og klubber, attraksjoner, hendelser og mye mer!
GRATIS

Alle våre guider er tilgjengelig online og kan fritt lastes ned i PDF format.

OFFISIELL

Ett økende antall av våre guider er i samarbeid med offisielle turistmyndigheter.