Mest populære nedlastinger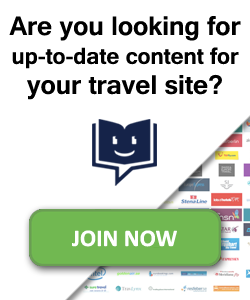 Se alle guider på…
Maybe Europe's most relaxed city! This city have an old-town charm, sophisticated restaurants, traditional pubs, good music ranging from jazz to opera, stylish people, and everything in walking distance. Les mer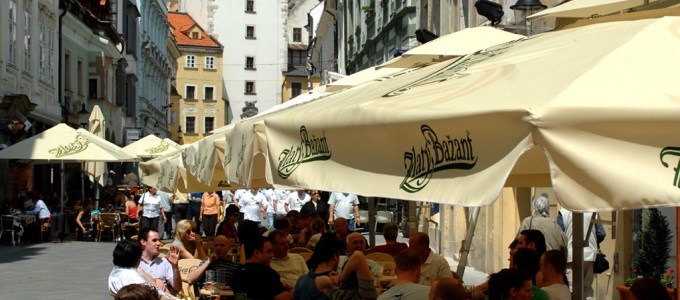 Våre anbefalte destinasjoner for...

Som hovedstad i Emilia Romagna-distriktet er Bologna en kunstnerby, univers...

Cap d'Agde, ekte sør ved Middelhavet Sør i Frankrike, i en region, Langued...
Flere anbefalte destinasjoner i engelsk

The narrow, cobbled streets of Alghero's medieval citadel, packed with bout...
Bratislava - the little big city. With fewer than half a million people,...

Located in the beautiful county of Devon and one of Britain's oldest cities...

There is one reason, and one reason alone, why the Canary Islands' second l...

We'd love you to visit Landskrona and Ven island! Come to Landskrona to dis...

As the heart of the scenic Yorkshire region, Leeds is doubtless one of the ...
Last ned & skriv ut våre guider
400+ guider full av restauranter, utflukter, kart, koselige kafeer, heftige barer og klubber, attraksjoner, hendelser og mye mer!
GRATIS

Alle våre guider er tilgjengelig online og kan fritt lastes ned i PDF format.

OFFISIELL

Ett økende antall av våre guider er i samarbeid med offisielle turistmyndigheter.