Mest populære nedlastinger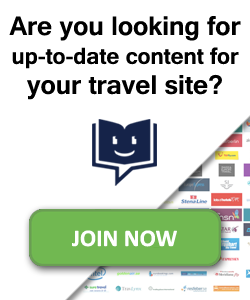 Se alle guider på…
Fukuoka is the capital city of the Fukuoka Prefecture and is situated on the northern shore of the island of Kyūshū. Les mer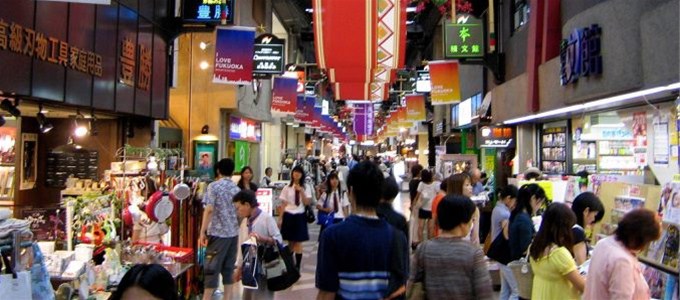 Våre anbefalte destinasjoner for...
Flere anbefalte destinasjoner i engelsk

Antwerp, a busy pocket-sized metropolis, has something for everyone. The ci...

Built on blood, sweat and beers, Dortmund today is one of Germany's 21st ce...

There's something very special about Gotland. It might be the light, the be...

Surrounded by the green verdant mountains of dormant volcanoes and the roar...

"The city in its setting and entire surroundings may be said to have someth...

Like so many of the towns and cities of Egypt, Hurghada aswell as Luxor and...

We'd love you to visit Landskrona and Ven island! Come to Landskrona to dis...
Last ned & skriv ut våre guider
400+ guider full av restauranter, utflukter, kart, koselige kafeer, heftige barer og klubber, attraksjoner, hendelser og mye mer!
GRATIS

Alle våre guider er tilgjengelig online og kan fritt lastes ned i PDF format.

OFFISIELL

Ett økende antall av våre guider er i samarbeid med offisielle turistmyndigheter.