Get the guide in your language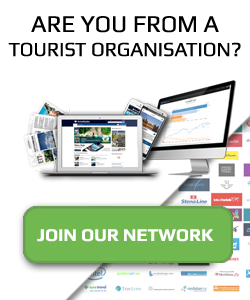 Durham is regarded by many to be the spiritual capital of northern England and one of the most beautiful and unspoilt medieval centres to be found anywhere in Northern Europe. The medieval city sits atop a craggy hill encircled on three sides by the River Wear with the panoramic view from the Cathedral and Castle being described as 'one of the finest architectural experiences of Europe'.
Facts
Population
City Population: 42,939

Council Population: 87,709
Currency
Pound Sterling (GBP) £1 = 100 pence
Opening hours
Shops are generally open Mon-Sat between 9 am-6 pm. On Thursdays there is late night shopping with stores keeping their doors open until 8 pm. On Sundays many shops, particularly department stores open at 11 am and close at 4 pm.
Newspapers
Daily Star
Daily Mail
The Independent
The Guardian
The Stockton and Darlington Times (local)
The Northern Echo (local)
Emergency numbers
Emergency: 999
Police: 101
Tourist information
Durham Visitor Contact Centre
17 Claypath, Durham
Open: Mon-Sat 9.30 am-5.30 pm. Sunday 11 am-4 pm
+44 03000 262626
visitor@thisisdurham.com

There are 15 Information Points throughout the city.