Get the guide in your language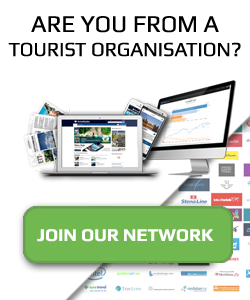 Wrocław is one of the prettiest and liveliest cities in Poland. Multicultural, it has an important university, a vast array of restaurants and bars, designer shops, theatre and musical events. The Odra River and dozens of little canals that meander through its tree-lined streets with their tall, multi-coloured buildings set the scene. In fact, Wrocław is made up of no less than 12 islands, joined by over 100 bridges, and simply begs to be explored.
Facts
Population
City of Wrocław: 700,000
Currency
1 zloty (PLN) = 100 grosz
Opening hours
Shops are generally open from 9am to 6pm weekdays, and 9am to 3pm on Saturdays. Some larger department stores and supermarkets are open on Sundays, and often to 9pm or 10pm on weekday evenings.
Newspapers
Wrocław weekly newspaper
Gazeta Wrocławska
Slowo Polskie
Emergency numbers
Ambulance: 999
Police: 997
Fire brigade: 998
Tourist information
Centrum Informacji Turystycznej
The Wrocław Meeting Point, Rynek 14
+48 71 344 31 11 12
info@itwroclaw.pl
Opening hours: April–October 9a.m.–9p.m. November- March 9a.m.–8p.m.