This guide has recently been updated.
Get the guide in your language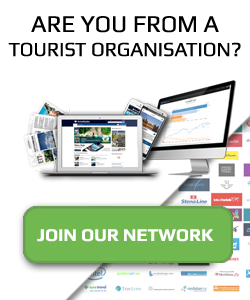 With the describing slogan of being the world's smallest big city, Aarhus is petite enough for one to be acquainted with the place in a short time, yet large enough to fill the days and nights with lively activities and events. The mixture of youthful optimism and creativity, together with the city's good old-fashioned cosiness, create a unique atmosphere making a visit to Aarhus a pleasant and uplifting experience.
Facts
Population
256,018
Currency
Danish krone (DKK) 1 = 100 øre
Opening hours
Shops in Aarhus are generally open Mon-Thu 10 am-5.30 pm and Fridays from 10 am-7 pm. On Saturdays shops are open from 9 am-2 or 4 pm.
Newspapers
Aarhus Onsdag/Weekend
Aarhus Stiftstidende
Jyllands Posten
Emergency numbers
Emergency: 112
Tourist information
VisitAarhus Tourist Information
Nordhavnsgade 4, Aarhus C
Open: Mon 10 am-6 pm, Tue-Thu until 5 pm, Fri 16.00 and Saturdays 9.00 - 15.00.
+45 8731 5010
info@visitaarhus.com