Most popular downloads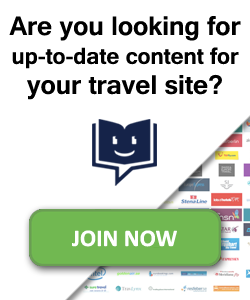 View all guides in...
Maybe Europe's most relaxed city! This city have an old-town charm, sophisticated restaurants, traditional pubs, good music ranging from jazz to opera, stylish people, and everything in walking distance. Read more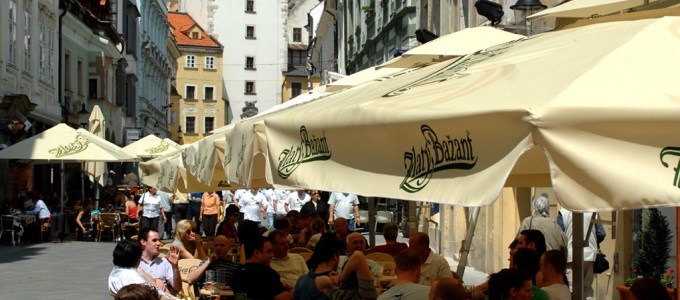 Our recommended destinations for...
Download & print our guides
400+ guides fully packed with restaurants, sightseeing, maps, cosy cafes, cool bars and clubs, sights, events and much more!
FREE

All our guides are available online and downloadable for free in pdf format.

OFFICIAL

A growing number of our guides are collaborations with official tourist organisations.